Lankford Roofing & Construction LLC has been in business since 1937, serving the particular roofing needs of homes and businesses in the Texoma area. As a local family-owned company, we look at our roofing projects as work done for our friends and neighbors and that makes it important for us to ensure that the job is done right the first time.
Recent Projects & Reviews In Your Neighborhood
What We Offer
As trusted roofing contractors in Sherman, TX, and the surrounding areas, Lankford Roofing & Construction LLC draws on 80 years of experience to address a variety of roofing needs. We've worked on numerous residential and commercial properties over the years and that has allowed us to hone our skill, developing a level of expertise that makes it possible for us to perform repairs and replacements involving a range of roofing materials, including: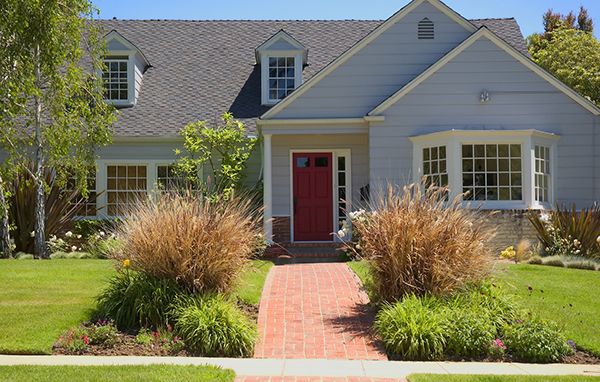 But while we're confident we have experience necessary to carry out any kind of roofing project, we also can't take all of the credit. After all, we rely on quality products from top brands in the industry, like Owens Corning, Platinum Roofing, DaVinci Roofscapes, GAF, Firestone Building Products, and Decra Roofing Systems, to help us guarantee best results for our customers each time.
He was here on time, came out when he said he would, helped with our insurance. We were very satisfied with them. Their clean up was excellent and you couldn't tell they had been here.
Lankford Roofing was very professional, friendly, and prompt! I highly recommend their services. Thank you Lankford Roofing!
Mike was the one that I dealt with and he was more than professional and helpful. I feel that he went out of his way to make sure we got what we needed.
Katie @ Lankford was very professional and very knowledgeable… Great job, great follow up.. Would definitely recommend them and use them on any future roofing needs!!!
I was astonished and delighted with their work and spend…and with their assistance with the insurance company. Yes I do recommend them.
The Staff at Lankford Roofing met or exceeded my expectations in all respects. I would definitely retain their services again if needed in the future and highly recommend them to my friends.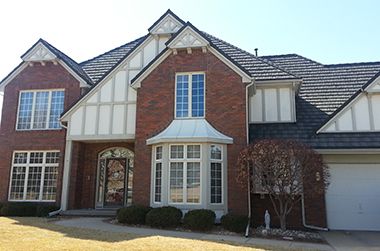 Residential Roofing
We offer many different types of shingle options to ensure that you find the right style for your house.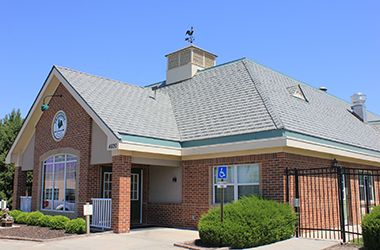 Commercial Roofing
When you replace the roof on your commercial building, Lankford Roofing is there to make sure the job is done right.
We Look Forward to Working with You!
To learn more about what Lankford Roofing & Construction LLC can do for you as roof replacement and roof repair contractors in Sherman, TX, and the surrounding areas, don't hesitate to give us a call today at (903) 465-7677 for Texas and at (580) 920-1433 for Oklahoma. We also have a contact form you can easily fill out to get in touch with us and we'll get back to you right away with your FREE quote.