Lankford Roofing & Construction LLC: Reliable Insurance Claims Assistance
Lankford Roofing & Construction LLC is a full-service roofing and contracting company that provides certified roof inspections and roofing service to residents and businesses in the Texoma region. As part of our work, we deal with roofs that are at the end of their life span. Sometimes, we handle roofs that have been damaged by hail, storms, hurricanes, and other acts of God where insurance claims must be filed to pay for the losses.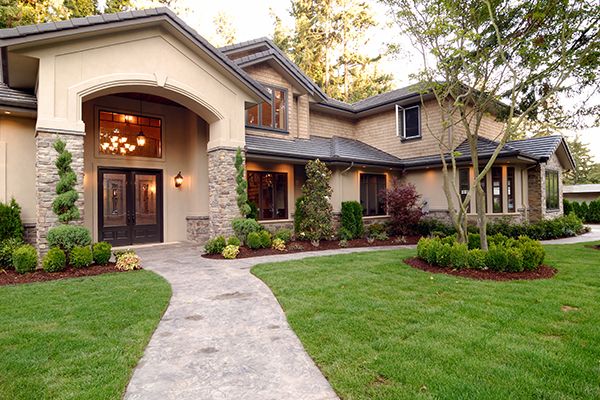 We understand the stress of a storm-damaged roof, which is why we help ease some of the pressure by taking care of your insurance claims for you. We are insurance claim specialists and we can inspect your roof to confirm that the damage qualifies. We can also help ensure that your insurance provider pays for all the necessary labor and materials to restore your roof to its pre-damaged condition.
It Pays to Know How Most Insurance Companies Work
Insurance companies want to keep their expenditures to a minimum. They'll try to save money by limiting the necessary repairs to the most basic, sometimes sending out adjusters that aren't as well-trained as contractors in identifying what needs to be done to fully restore a storm-damaged roof.
We are on Your Side
As your roofing contractor of choice, we can help you learn about the intricacies of your insurance claim and explain the insurance process in detail to you. We will take care of all the paperwork to ensure all the necessary replacement costs are met. We will work with your insurance company to help you get the quality roof repair work that you deserve. Call Lankford Roofing & Construction LLC for Storm Damage Roof Inspection and Repair. We provide insurance claim inspections at no cost to help you determine if your insurance company will cover some or all of the cost of your roof repair.