About Lankford Roofing & Construction LLC
Lankford Roofing & Construction LLC was established in 1937. Since then, we have been providing residential and commercial roofing solutions for customers in the Texoma area. We take pride in our work so you can expect quality in every roofing project, big or small.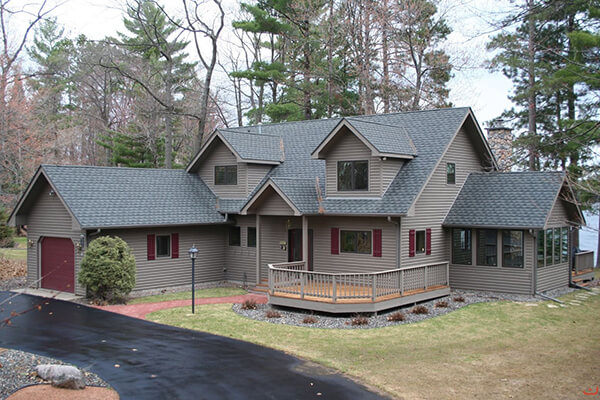 We are at Your Service
Lankford Roofing & Construction LLC has the experience you can count on for quality roof work. We are also updated on the latest safety requirements in the industry so you can trust that we can keep you and your property safe during the course of a job.
Steve – I grew up in Denison, TX and I have over 30 years of roofing experience and has owned Lankford Roofing for over 20 years, specializing in Commercial Roofing and Custom Metal Projects. I also Own Metal Warehouse in Sherman, TX which sells metal products to the public.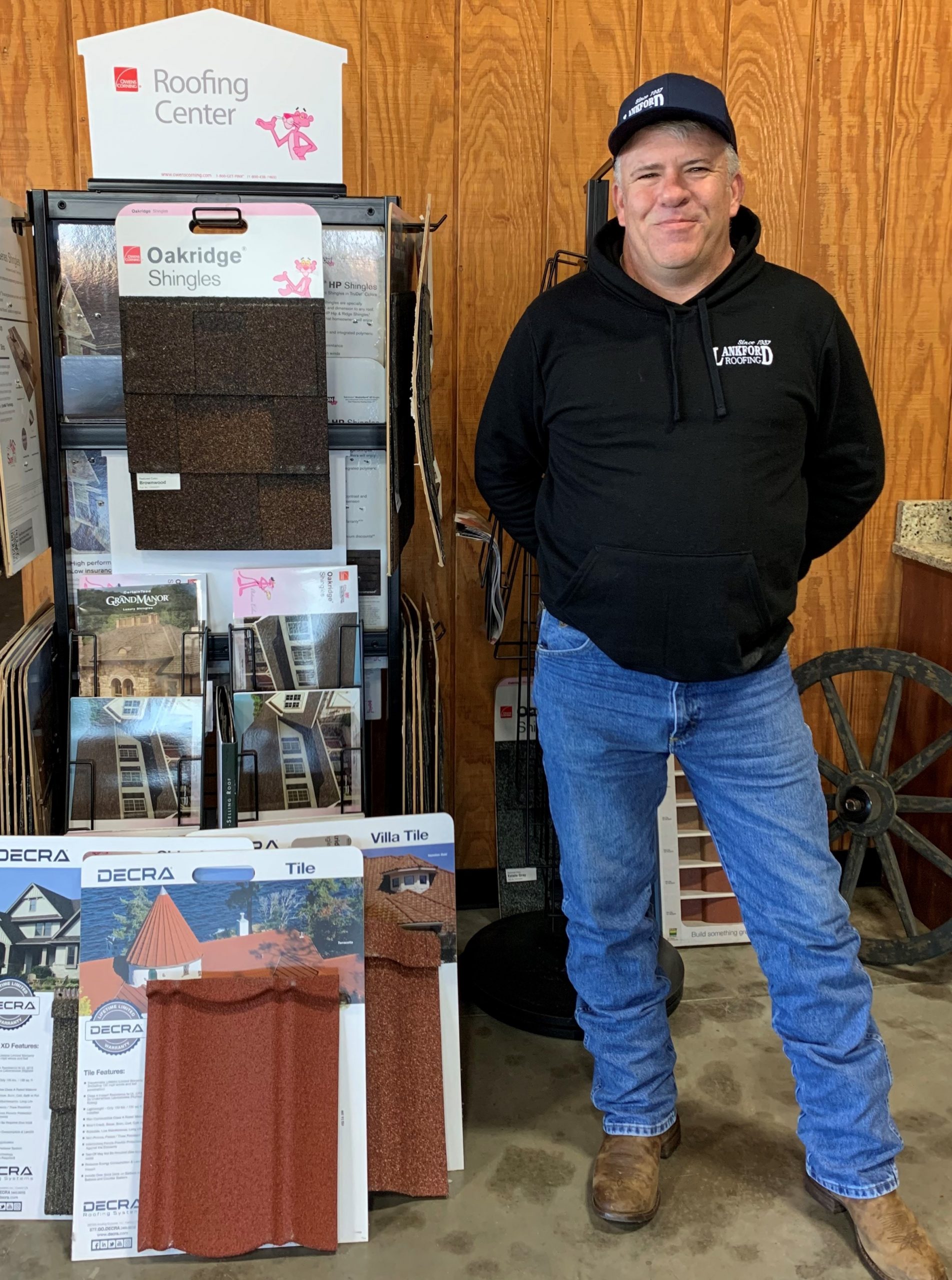 John – God, Family, Work. I enjoy grilling and watching the Dallas Cowboys with friends and family as much as possible, Helping folks with their roof needs is what I enjoy doing! [email protected]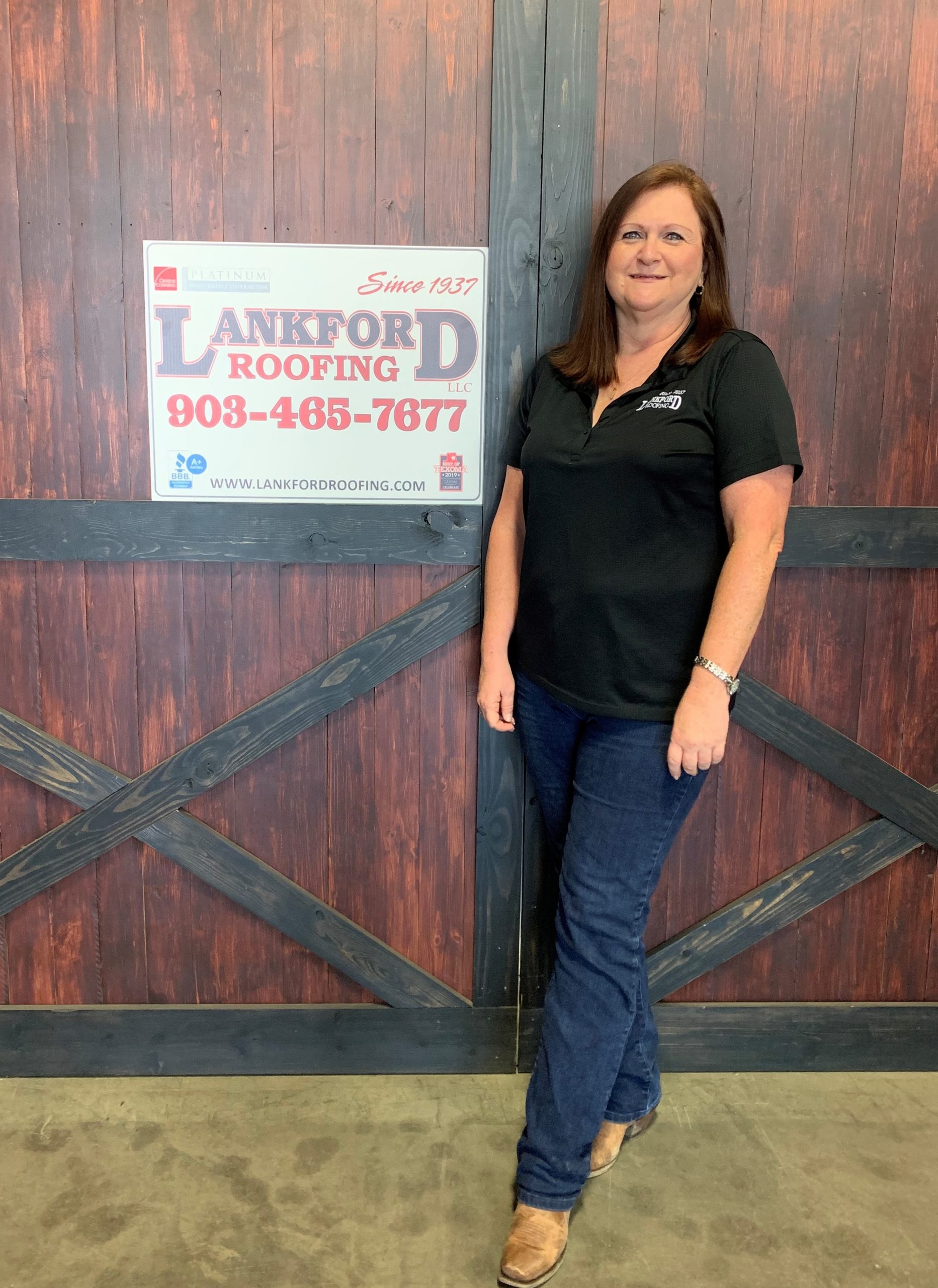 Pam – I am very helpful and able to handle any questions you may have. I am usually your live person to answer you Lankford Roofing requests. If you have any billing or accounting questions, I am here to help.
As a testament to our work, we can provide you with recommendations from independent remodelers, builders, and roofing consultations and have a stellar record with the Better Business Bureau and city permit departments. We're a family-owned company so you can expect as well to be treated like a friend and neighbor.
Got an emergency? Roof leaks don't choose the time of day to occur but don't you worry! In the event that you have a roofing emergency after hours, you just give Lankford Roofing & Construction LLC a call and we'll be right there with you.