Composition Shingles: Durability, Reliability, and Affordability in One
At Lankford Roofing & Construction LLC, we make sure we have various options to offer when it comes to your commercial roofing replacement needs. We only offer the best in the industry, which means you'll be getting durable, reliable, and quality roofing for your commercial roofs. One of the options that we recommend is composition shingles.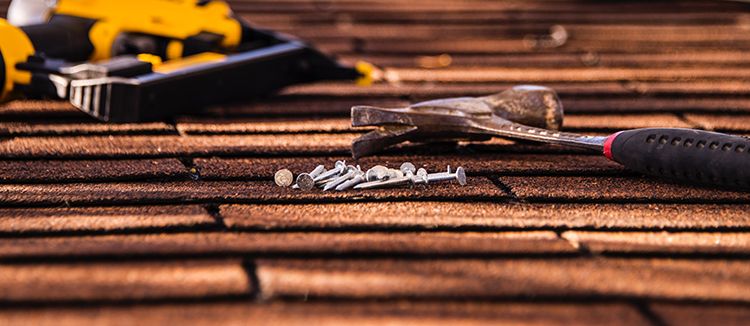 What Are Composition Shingles?
This economical material is commonly used on steep-sloped roofing systems. Property owners prefer this material because it combines the properties of fiberglass and asphalt. This means composite shingles are both durable and lightweight at the same time, making them perfect for different roof applications.
Another reason composition shingles are popular because they boost the curb appeal for any type of property at an affordable rate. They can hold up against any weather condition, requiring little maintenance. Because of their design, composite shingles do not allow for moisture buildup.
What Makes Them Different from Asphalt Shingles?
The main difference of composite shingles and asphalt shingles is the under layer. Unlike asphalt shingles, the outer layer is asphalt, while the underneath of the felt is made of fiberglass. Composite shingles are also lighter and have a longer life span. You can even choose from a wider array of colors and styles.
Get Your Quality Commercial Roof Today from Your Trusted Contractor
Lankford Roofing & Construction LLC has provided quality roofing in the Texoma area since 1937. Aside from commercial roofs, we can also work on residential roofs, windows, screens, and fences. We can also assist in storm damage repairs and insurance claims.
If you want to learn more about our services, call us today at (903) 465-7677 or at (580) 920-1433 (for Oklahoma residents). You can also fill out our Contact Form to request an estimate. We look forward to working with you!