Lankford Roofing & Construction LLC: Providing Quality Stone-Coated Steel Roof System in the Texoma region since 1973
Since 1973, Lankford Roofing & Construction LLC has provided high-quality roofing systems for property owners around the Texoma area. We are proud to offer various roofing options, so you can be sure all of your needs are met. One of our most popular options is stone-coated steel roof system.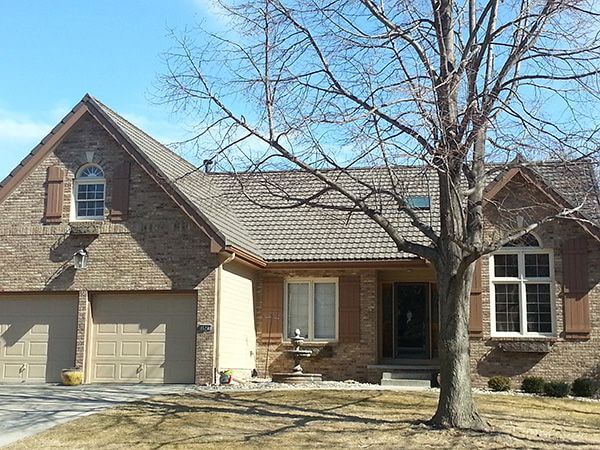 Things You Need to Know About Stone-Coated Steel
A stone-coated steel roof has stone chips attached to steel with an acrylic film coating. This results in a stronger roof that can resist harsh weather conditions. This type of roofing system also has high resistance against fire, hail, and strong winds. It also protects your commercial property from UV ray damage.
Stone-coated steel is also an eco-friendly material that requires little maintenance. You can even boost your property's curb appeal when you choose stone-coated steel because it comes in various designs and colors. It can even look like other traditional materials like clay tile.
Your Other Roofing Options
As your expert roofer, we understand that different properties have distinct needs. This is why we also offer the following materials for your commercial roof replacement needs:
We'll help you determine your needs and find the most suitable material for your project. We will be there for you from start to finish, maintaining an open line of communication for a smooth-sailing project.