The Texoma Area's Preferred Standing Seam Metal Roof Fabricators
Lankford Roofing & Construction LLC was founded in 1937 to ensure the roofing needs of Texoma home and business owners are satisfied. To continue to do so, we included in-house fabrication of standing seam metal as one of our roofing services. Standing seam metal roofing has become a popular roofing product in the Texoma region, and having our own equipment for standing seam metal roofing fabrication enabled us to reduce lead time and waste, which helps our customer save on roofing costs.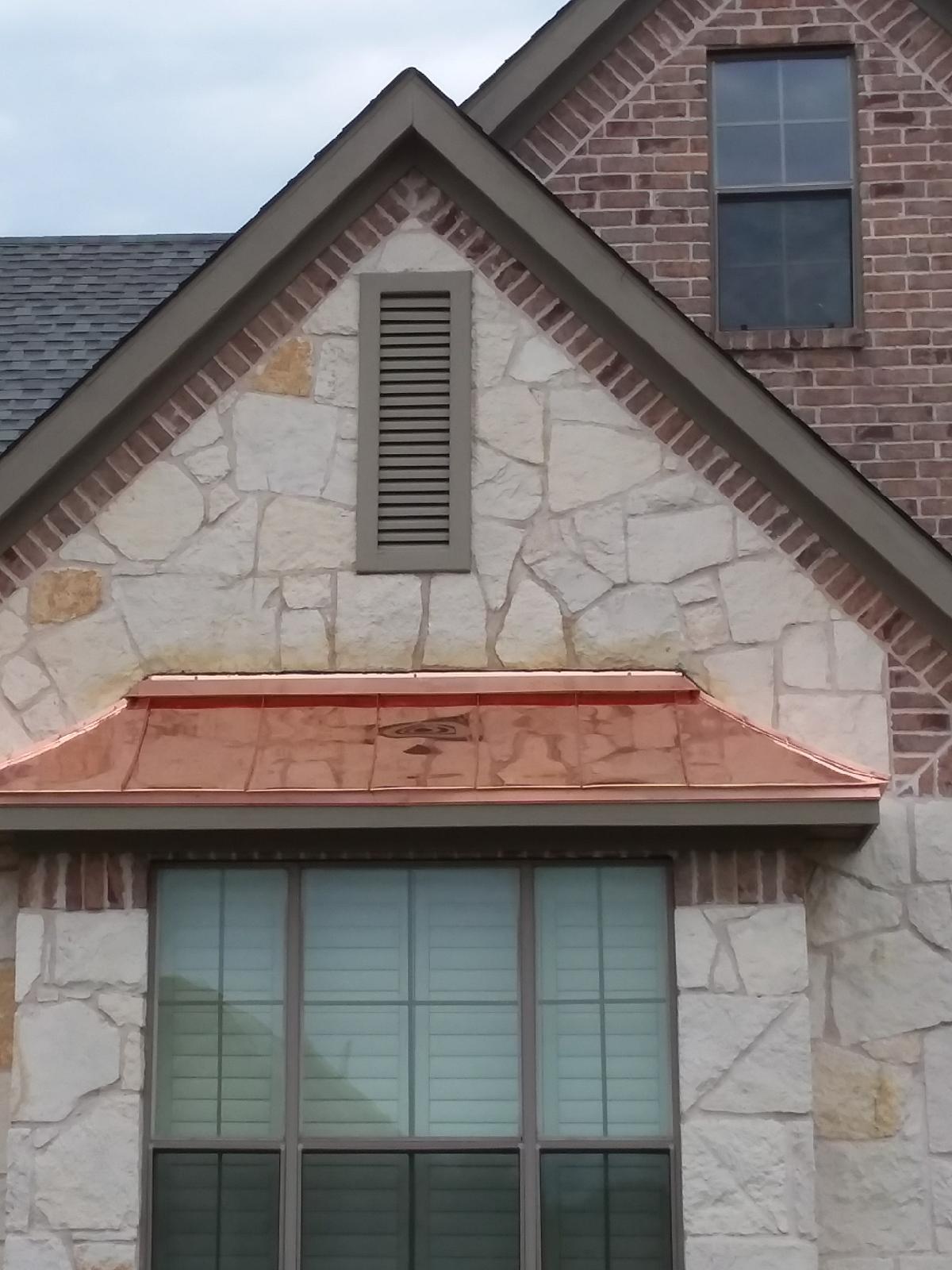 Lankford Roofing & Construction LLC produces our own in the very latest in metal roofing systems, while providing an array of colors to choose from. A metal roofing system is among the most durable you can install, with a service life that is often warrantied for 40 years or more. Ease of installation, durability, and affordability are just some of metal roofing's biggest advantages over conventional roofing materials, and all are great reasons to choose metal as your roofing material of choice.
Why Choose Us
So why do so many home and business owners choose Lankford Roofing & Construction LLC for metal fabrication? Below are four of the best reasons cited by our very own customers:
Expertise – With close to a century in existence, few roofing companies can match the good reputation and rapport that we've managed to build with our customers. Our project managers combine the best of the traditional and the modern side metal roofing to make the process as easy and straightforward as possible.
Short lead times – We make it a point to finish fabricating metal parts according to schedule.
Business network – Our customers benefit from our long-term relationships with top metal manufacturers and suppliers in our industry. Our business network also allows us to stay abreast with the latest developments in metal roofing technology.
Competitive pricing – We provide comprehensive and accurate quotes with no hidden fees.
Customer service – Your satisfaction is always our ultimate goal.