Expert and Reliable Storm Damage Services for Homes and Buildings
When Mother Nature unleashes her fury, she can leave devastation in her wake. More often than not, it's your roofing that takes on the brunt of the storm, resulting in serious storm damage.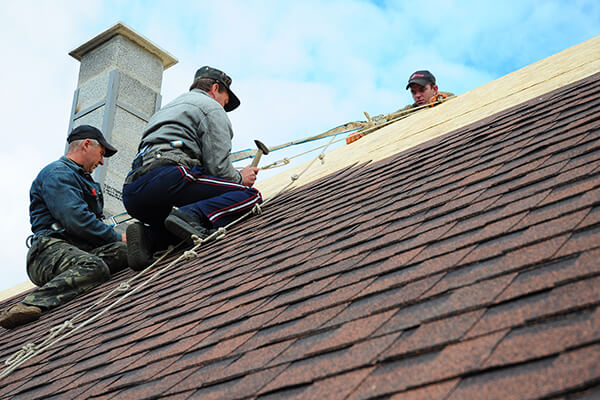 Hail and wind can wreak havoc on your structure, ripping off or denting not just your roofing, but also mercilessly damaging other home components such as your gutters, siding, and windows. It's never a good idea to take your own sweet time in addressing storm damage–an inspection should be your first order of business immediately after the storm has passed.
Here at Lankford Roofing & Construction LLC, we offer storm damage services to help you recover in a timely and professional manner.
Addressing Issues Quickly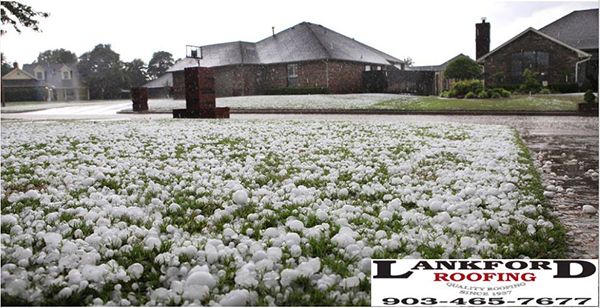 Your roof is meant to protect you against the elements. But the rain, hail, and wind that accompany storms are often so strong that they can really do a number on your roofing. What's more, the damage most often isn't easily visible to the eye from ground level.
Hidden damage can go undetected for a long time, resulting in problems weeks, or even months, after the storm has passed. To ensure your roof hasn't sustained any damage that can lead to even bigger issues down the line, you should trust a qualified contractor to conduct a thorough and honest inspection of your roofing.
Problems such as missing shingles, for instance, can allow water to seep into your home, causing more extensive damage over time. With Lankford Roofing & Construction LLC, we have the training, capacity, and knowledge to get your roof fixed in a jiffy in the most systematic and efficient manner.
Call Us for Effective Repairs
If your roof starts leaking after a storm, be quick about giving us a call at (903) 465-7677 for Texas and at (580) 920-1433 for Oklahoma. We'll be happy to assist you in resolving any issues related to storm damage. Alternatively, fill out our Contact Form so we can get back to you with an accurate assessment and estimate.