Expert Installation of Quality Synthetic Shingles in the Texoma Region
Many homeowners want a roof that stands out from the neighborhood and enhances curb appeal in the best way possible. Lankford Roofing & Construction LLC provides a more affordable alternative with synthetic shingles.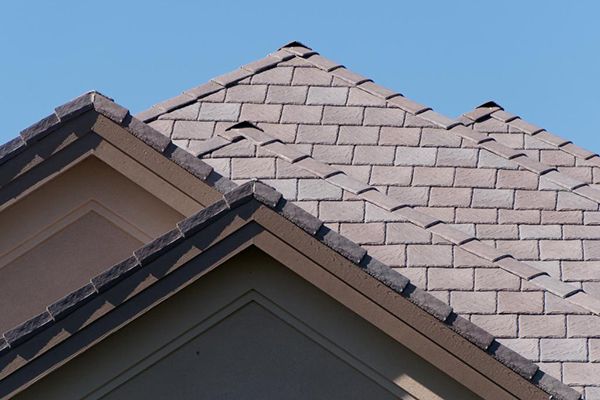 The Advantages of Installing Synthetic Shingles
Synthetic shingles can realistically replicate their more expensive counterparts and do away with all of the extra maintenance demanded by the real thing. Each shingle effectively mimics the classic traditional slate tile found on upscale residences, except they're friendlier to the budget. The good news is that affordability is just one of synthetic shingles' many advantages, so if you're thinking of putting synthetic shingles on your roof, consider the following reasons:
Easy to install – Traditional slate tiles often require their installers to have specialized knowledge, training and tools. Synthetic tiles have built-in features that allow them to be installed in simple fashion like a traditional shingle roof. This greatly reduces installation time, and with it, labor costs.
Lightweight – A single slate tile is already very heavy on its own. An entire roof made of it can put a lot of stress on a roof frame, so if you want the real thing, you may have to spend heavily on reinforcements and modifications to your roof structure. Meanwhile, synthetic shingles are lightweight, which means such modifications to the roof frame won't be necessary.
Low maintenance – Slate tile require a long list of routine and meticulous maintenance tasks. All that's needed to maintain a synthetic shingle roof is an annual inspection.