Turn to Lankford Roofing & Construction LLC For All Your Home Improvement Needs
Here at Lankford Roofing & Construction LLC, we are committed to offering the highest quality of services local customers need for their remodels and construction projects. With our over 80 years of expertise, you know any job you hire us for will get done completely and professionally. Our all-inclusive home improvement services shows you our commitment to making sure your project is done to your specifications and expectations.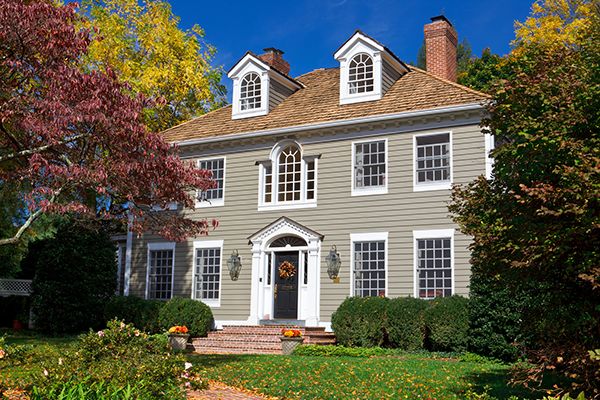 We Offer an Extensive Selection of Services
Lankford Roofing & Construction LLC has a long and solid reputation for completing some of the biggest home upgrades Texas customers need, including roof repair and replacement, window installation, as well as gutter replacement and protection. Although we specialize in these projects, you can also turn to us for your other exterior needs. Your satisfaction is our #1 priority, which is why you can count on us if you ever need the following upgrades:
Storm Damage – We all know how damaging thunderstorms in Texas can be. Your exterior components are always exposed to the elements, that's why they can easily break once a powerful storm hits the area. Our team offers quick and efficient solutions to storm damage problems to help preserve the structural integrity of your home or building.
Insurance Claims – Planning a repair or replacement project is stressful enough for any property owner. We can bring you relaxation and peace of mind by offering assistance to your insurance claims. From meeting with your adjuster and making the necessary modifications to your home, we'll be by your side every step of the way.