It is hard to tell when roof damage will occur, so it is vital to be prepared for all kinds of incidents. Even before an unlikely event occurs, you must already have an action plan. Doing so ensures you are ready for when a severe storm hits your property or debris causes damage to your roof.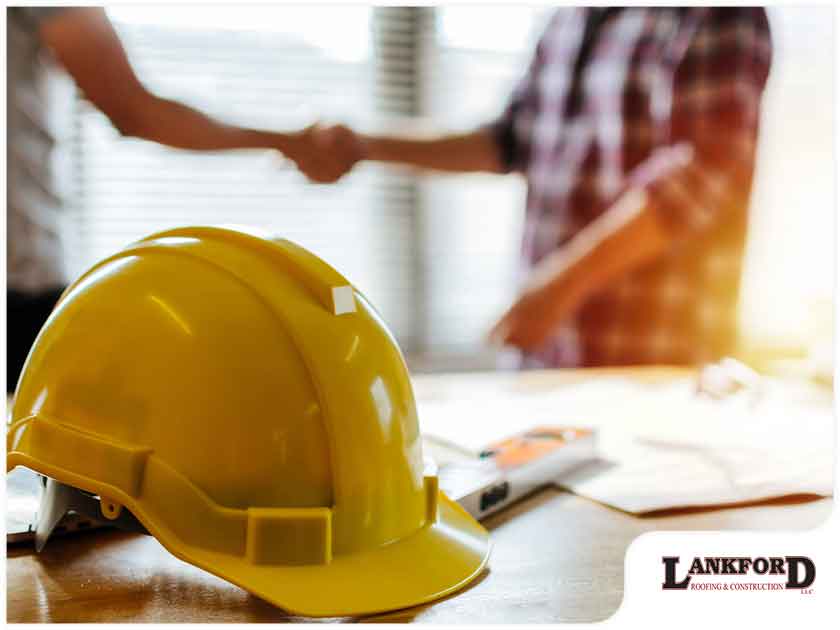 Here are vital things to add to your roofing emergency plan.
What to Do Before
Look for an Experienced Contractor
Working with a dependable contractor is essential to prolonging the life of your roof. Choose a local contractor with years of experience and a good track record. Ask for referrals from friends and family, research your potential roofers, and check portfolios. Before signing a contract, make sure the contractors have verified licenses and insurance.
Schedule Routine Inspection and Maintenance
A roof in top shape has better chances of withstanding harsh weather conditions. It means it can provide sufficient protection to your home and family. Regular inspection and maintenance will help you keep track of your roof's condition and catch small issues before they become costly repairs.
What to Do After
Look for Signs of Damage
When the storm has passed, walk around your property, and look for signs of damage. For your safety, avoid going near downed power lines. From the ground, check if the roof has cracked, loose or missing shingles. Inside your home, look for dark stains on ceilings and walls that could indicate water damage.
Call Your Roofer
Getting a professional to check your roof is crucial following an extreme weather event. Some signs of storm damage are not obvious to the untrained eye. You can never be sure about the condition of your roof unless you have it assessed by a pro. If repairs are needed, have them done right away.
File a Claim if Necessary
You might need to contact your insurance provider and file a claim if your roof has extensive damage. Scheduling a roof inspection from a trustworthy contractor can help you determine if filing a claim is worth your while. It will also give you an idea of how much it would cost to repair your roof. If necessary, don't wait long before notifying your insurer and support your claim by documenting the damage.
For your storm damage repair needs, choose Lankford Roofing & Construction LLC. Call us at (903) 465-7677, or fill out our contact form to get a free estimate. Our team has been providing residential and commercial roofing services for eight decades. We serve clients around Sherman and Denison, TX.